For Halloween, we made classic horror film posters to show how Hyundai's technology and safety features put drivers' fears to rest. These posters were shared on all of Hyundai's official social platforms.
AD/Illustrator: Sumner Mahaffey
Copywriter: Luke Bogner

The following Halloween, as a nod to the horror film posters, we created a short horror film featuring the SONATA and its ghostly Smart Park feature.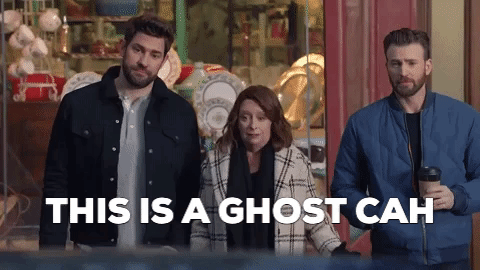 Art Director: Sumner Mahaffey
Copywriter: Luke Bogner